How to make sure your business shows up for voice search queries
Hey Siri, where's the best place to get my car serviced around here?
It's a voice search query. Go on. Give it a try. Ask Siri or Google or Cortana (if you have a windows device) a voice search query relating to your business. Something that one of your prospects might ask. How does your business show up?
In this post I'm going to fill you in on what's happening with voice search queries and provide you with the tips you need to make sure your business is not being left out of voice search results.
• Who's actually using voice search?
• How is it different from text input?
• What can you do to prepare for these differences?
They're called Digital Personal Assistants and we know them as Siri, Cortana, Ask Google/Google microphone or Google Now and the use of them is on the rise for both desktop and mobile searches.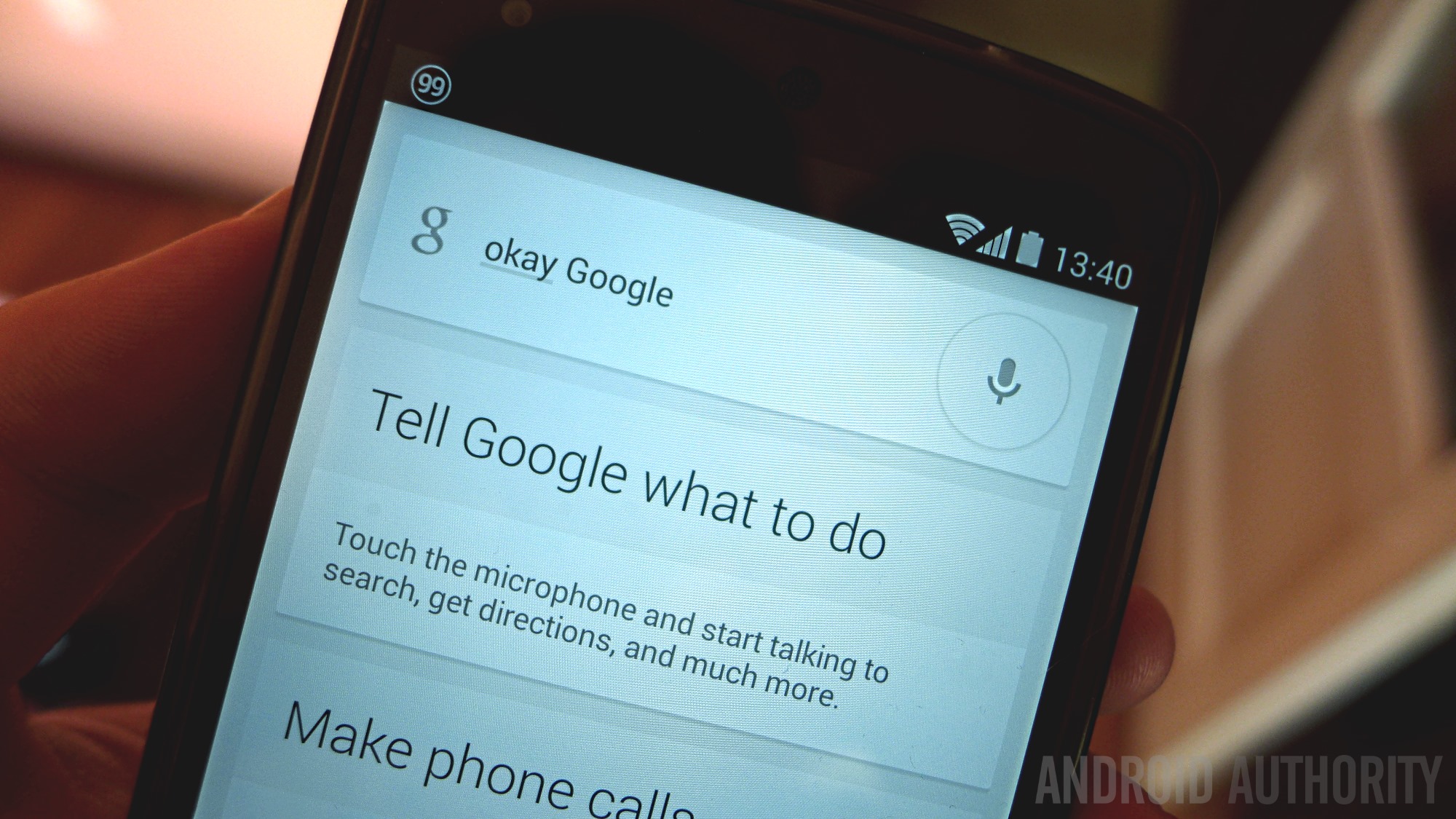 In January, Forbes announced that 2017 will be the year of voice search. By 2020 Comscore and others estimate that more than half of all searches will be done this way.
Voice Search Queries on the Rise
Back in 2015 mobile search passed desk top search so it's no surprise that we should see the rise in voice searches on mobile too. Voice search is quicker than typing and let's face it, we are so often multi-tasking and anything that makes that easier is going to become a habit. Apple's CarPlay, which allows iPhone users to speak to Siri through their vehicle console, is available in some models in Australia and allows drivers to conduct hands-free searches on the road.
Voice search is growing faster than text search and it's becoming more accurate all the time – Google's speech error rate is now at 8%, down from 25% a few years ago – that means a better than 80% correct rate. And with that accuracy, Google has seen people use more natural language instead of query language, like asking "what is the name of the dealership near the Maccas?"
Location and demographics matter. In a 2014 Thrive Analytics study 60% of users reported that they are on-the-go when they use a Digital Personal Assistant. Mostly the search queries revolve around general search, looking for directions, weather information and giving reminders. The study found that more than 71% of millennials with a smartphone use a Digital Personal Assistant but it' not only them; 39% of the 44+ age group is using a Digital Personal Assistant too.
How do people use voice search queries?
The length of the search query is longer for voice search than text search. The average length of a voice query is 4.2 words. The average for a typed search query is 3.2 words.
The majority of voice queries are in the form of a question: who, what, where and how.
On desktop it's going to be mostly about information. For mobile it's going to be about information and about location.
Of course, when anyone asks a query related to products and services in my business category, I want Siri or Google Now to respond with my business information but how can I make that happen?
What can your business do to optimise for voice search queries?
• Make sure your Google My Business listing and Apple Maps listings are verified and as comprehensive as possible with opening hours, contact details and your product and service categories.
• If you use an SEO specialist ask them about structured data (schema.org markup) for your site around your address, directions and opening hours. Some SEO packages, plugins and website providers already include this.
• Add descriptions to you directions pages about how people will find your dealership. Make sure to use building or landscape markers that your ideal prospects would use, such as "turn right at the Maccas"
• Advertise for long tail keywords based on who, what, when, where, how questions
• Optimise content on your blog for who, what, where, when, how questions. Use standard SEO best practises such as chunking your text, short paragraphs, plenty of white space, bulleted lists, and subheads.
Voice search and the strategies for local businesses to rank in these results will continue to evolve as the Digital Personal Assistants get smarter and as consumers' usage and comfort level increases. Get in touch with us to let us know how voice search is evolving for your dealership.