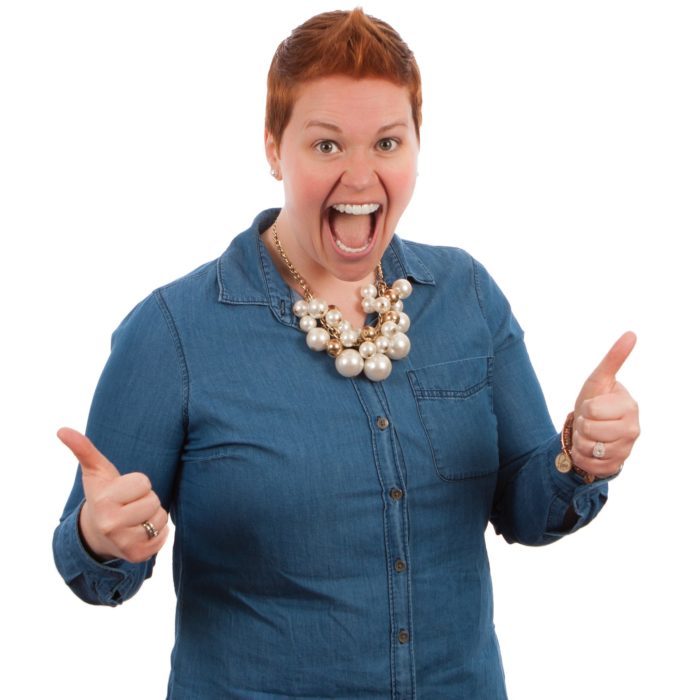 Facebook Updates You Want to Know About
Facebook rolled out a host of updates in July. Most of the updates focused on security and transparency, improving the experience for users.  There are some updates that are good news for Facebook advertisers.
Info & Ads For Facebook Business Pages

This feature for Business Pages allows any visitor to the Page to click on the tab on the left side menu to see what ads the Page is currently running. This is any visitor to the Page, not only people who are in the target audience or people who like the page or admins of the page – everyone. This is good for transparency and visitors to a Page can also get an improved understanding of what the page is all about by viewing the ads. You can click on the call to action of these ads and view the landing pages they link to, to get a full view of the ads.
Of course, businesses can use this feature for competitive research and to get ideas for your own ads. Note that you can't see any data from the ads – such as engagement or other social proof – so you can't know if your competitors ad hit it out of the park. Nevertheless, I've been using it as part of an assessment of the competitors of my clients and also to see examples of the different types of ads running for particular sectors, such as finance and automotive.
There are some limitations though. If a brand runs ads across a number of different Pages, you won't see them all in one place. You need to go to the various pages to view the ads.
If you like to check out what other advertisers are doing with their ads creative, there's also Adespresso's ad examples https://adespresso.com/ads-examples/ Here, you can search by industry or brand name and see examples of current and historic Facebook ads, along with the social proof of the ad. There's quite a lot to see here for free and obviously more when you sign up for a paid account.
Reinstated Professional Targeting for Facebook Advertisers
Recently, you would be aware that some interest and behaviour targeting options were removed for Facebook advertisers. The good news is that now some of these targeting options are coming back. Facebook announced on Friday that a new interests segment to reach people based on profession is available and that some of the previously available targeting options would be returning gradually.
Here's what Facebook had to say about that
" .. we'll also be doing a phased rollout of a number of reinstating targeting options for Job titles, Employers, Field of Study and Education".
You can find the new/reinstated segments under:
Page Admins: Behaviors targeting > Digital activities > Facebook page admins
Employer Targeting: Demographics > Work > Employers
Job Title Targeting: Demographics > Work > Job Titles
School Targeting: Demographics > Education > Schools
Field of Study Targeting: Demographics > Education > Field of Study
To check out these options, create your audience and then go to "browse" under detailed targeting. You'll notice that some of the features that were previously available and then removed are back.
Augmented Reality Facebook Ads
This is in the "that is really cool" category. Facebook is testing augmented reality ads with some big brands with the intention to roll out the feature to more selected advertisers later this year. Sephora and Michael Kors, among others, are testing the ads now. The ads allow users to use the Facebook in-app camera to see how a product would look on themselves. Think lipsticks and other beauty products, as well as sunglasses and other accessories.
Facebook Pixel Training
Our popular Facebook Pixel Training course starts next week, Tuesday. If you're advertising on Facebook and/or Instagram and are not up to speed with the Pixel, then this is a 'must-do' training.  It's live interactive webinar training of about an hour each week for 4 weeks. We have an implementation task for you to complete each week so that you get the most out of what you're learning.  And, as a bonus, you're invited to join our private Facebook group for free. The group is for digital marketers and business owners like you to ask questions and seek advice, as well as to share your experiences with others. The group, along with the training, is an extremely valuable way to improve your results. Learn more about the Facebook Pixel training here