What's So Special About Facebook Business Manager Tools?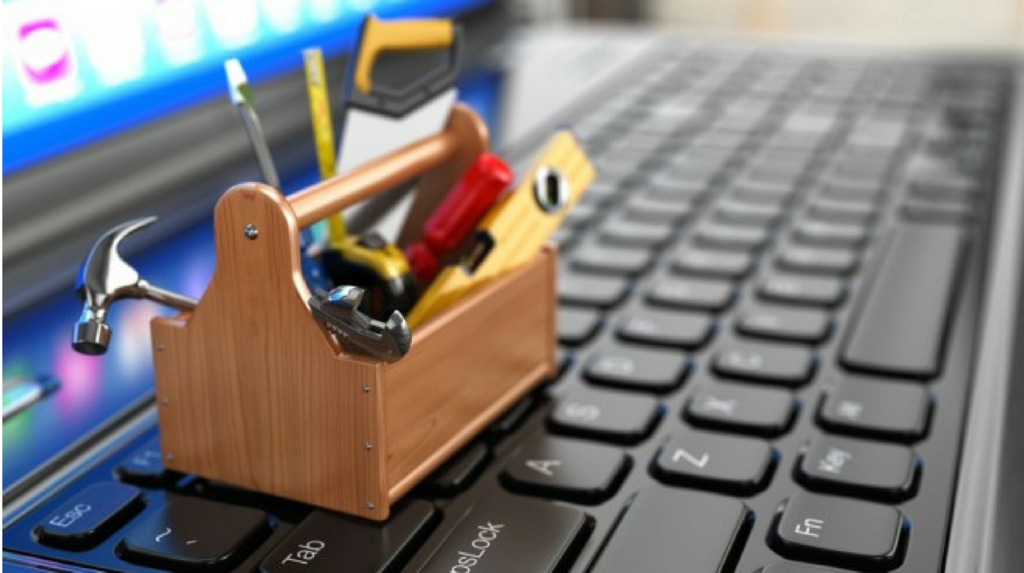 Why I Use Facebook Business Manager
Like many others, I switched my Facebook Pages and Ad accounts into Facebook Business Manager without knowing what I was doing. I made a bit of a mess but soon figured out how to do it and sorted it out. Now I'm hooked and I would never go back to managing multiple Facebook Pages and Ad Accounts without it.
My Favourite Facebook Business Manager Tools
 1. Audience Management
Building audiences is one of the main pillars of any marketing strategy and the marketing strategy I teach.  What I love about Facebook Business Manager is setting up custom audiences and strategizing the use of these audiences, for all of the accounts I manage, all from one place! So with one click I can view audiences from any one of multiple accounts. With great ease, I can create new audiences for new content or visit frequency scenarios for any one of the accounts I manage.
2. Analytics
Yes, I do love data. But I hate having to log in and out of accounts to get access to it. From Facebook Business Manager, I can access the analytics of any account that I have permission for. The ease of being able to take an action really means that we are more likely to take the action. If it's difficult, we humans prefer to avoid it.  I know that many businesses using Facebook don't use Facebook Analytics to improve and report on return on investment (ROI) and that's because they don't know how easy it is to access information within Business Manager.
3. Assets in One Place
Probably the most obvious advantage to using Facebook Business Manager, and now something that I take for granted, is having all Facebook assets in one place. The assets include Pages, Instagram accounts, ad accounts, pixels, audiences, product catalogues, and creative assets.  My productivity and the productivity of my team significantly improved once we had our assets and permissions set up in Business Manager.
4. Build Mockups and Share with your Team
If you build ads or posts for others or as part of a team, then this tool is extremely useful. The Facebook  Business Manager Creative Hub is the place where you can build, save and share mockups.  This tool facilitates collaboration and makes getting approvals simple.  You can choose from multiple formats and use the easy guide to build mockups across all different formats. Facebook also provides best practice examples of creative in different formats for inspiration.
If you haven't started using Facebook  Business Manager yet, and your business has more than one Facebook Page or Instagram Account, or if you manage Facebook assets for others, I urge you to create an account, import your assets, add your team, provide appropriate permissions and use Business Manager as your Facebook project management tool.  If you'd like to understand more about how to set it up and use it you might be interested in our Facebook Business Manager Training Course. It consists of 4 lessons, delivered live online with Q & A and a weekly implementation task. Click on the link to learn more or register.
Read more on my blog 'What is Facebook Business Manager and Why Should I Care'