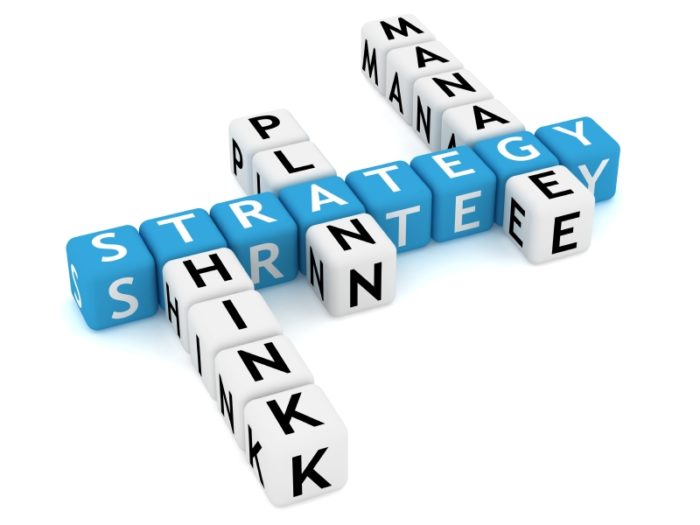 The Framework for Digital Marketing Strategy: Podcast
The Framework for your Digital Marketing Strategy
I was invited recently onto the Marketing Crunch Podcast with host, Tys Cobb, to talk about Digital Marketing Strategy and the framework I use for developing and implementing strategy. The podcast is for professional services firms, but the strategy is applicable to many other businesses.
In just under 30 minutes, talking about digital marketing strategy I cover:
The common mistakes made by businesses in digital marketing
The digital marketing essentials businesses should be focusing on
A 4 phase digital marketing strategy framework called RACE businesses can implement today
How you can boost your content marketing and get the traction you want and need.
Some of questions and concerns you may have with your digital marketing strategy could be "Why am I not getting the engagement and traction I want and need with my content?", or "I have all these different tools and channels available to me, but I don't know where to start"? "How do I integrate social media with my marketing to get return on investment?"
I've found that many businesses have the ingredients for great digital marketing but they lack the recipe. In this podcast I cover what that recipe is and how you can put it together for your business.
Have a listen and let me know your thoughts in the comments section below.